What is HIIT Training?

Mastering and becoming successful with any physical training requires that you have certain values. More so, it also requires that you are well informed when it comes to mastering all the key concepts associated with HIIT training.
HIIT refers to High-Intensity Interval training, and it's a special type of intensity training that is used to achieve various physical health goals. It is classified as a type of interval training, cardiovascular exercise technique which comprises of short periods of intensive aerobic training and with minimal recovery durations. Simply put, this type of training is a concept whereby one engages in short bursts of high-intensity training practices followed by brief and repeated exercise.
While there is no common HIIT session duration, these types of workouts often last under an average of 30 minutes, with times varying based on the individual's fitness abilities.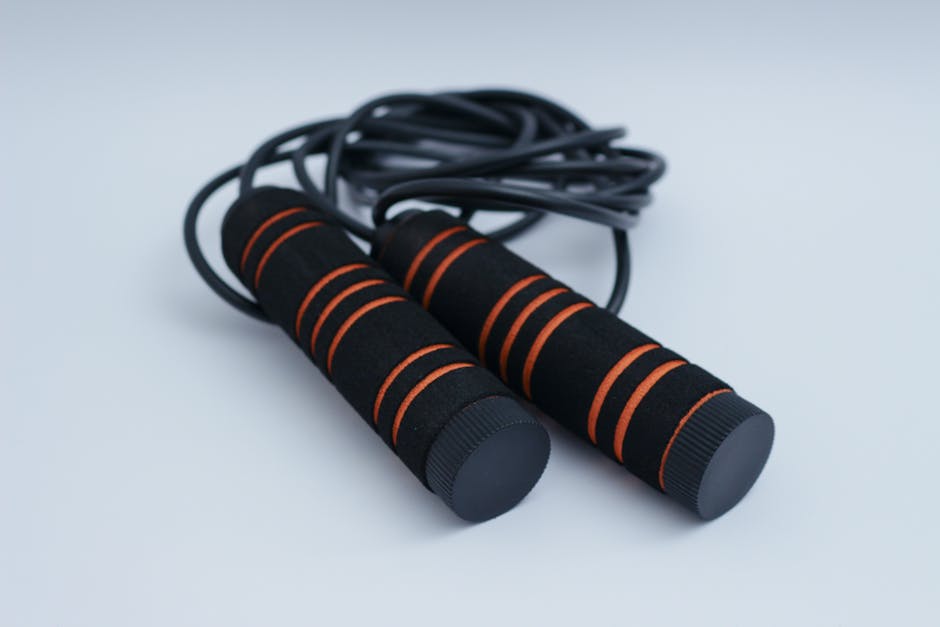 Procedure
The first step in mastering HIIT Training exercises can be involves understanding the exercise session comprises of unique HIIT techniques, or as an aspect of a specific exercise plan. Whether you are in for professional or personal health purposes, you will have to be perceptive if you want to achieve the best results. In most cases, these particular exercise sessions typically comprise of a warm period and several performances of high-intensity exercises. These exercises are often separated by a medium intensity exercise for recovery and cool down durations.
It's important that the exercise is performed at maximum intensity levels. In particular, the medium exercise should provide 50% intensity. The average number of repetitions and the length of each training relates to the particular exercise. With that being said, this might comprise of as little as three repetitions with an average of 15 seconds of intensive exercising. More so, the particular exercises performed during the high-intensity training may be different.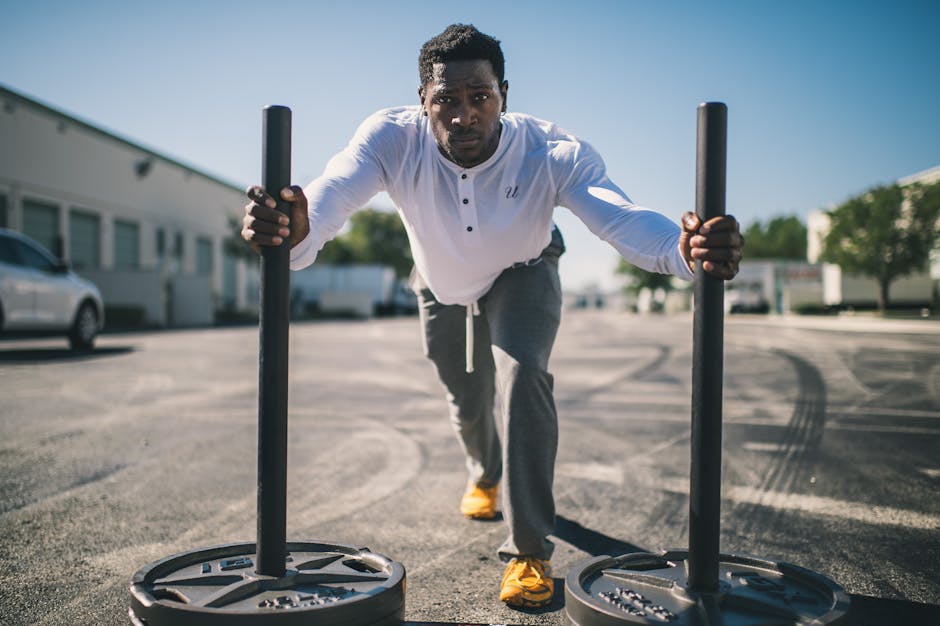 There is no specific formula for performing HIIT. It is dependent on various factors including one`s cardiovascular development and moderate level intensity exercise such as walking. The common method comprises of a special ratio for training and recovery sessions. An example would be 30-40 seconds of intense sprinting variated with 20 seconds of walking or jogging.
The entire session may average in between an average of five to forty-five minutes. This means that it is regarded as an excellent technique for improving the physical activity that is limited based on time. A good recommendation is to use a timer or clock to monitor the training activities.

Tips
Consider the following important points to reduce your learning curve:
Work with mentors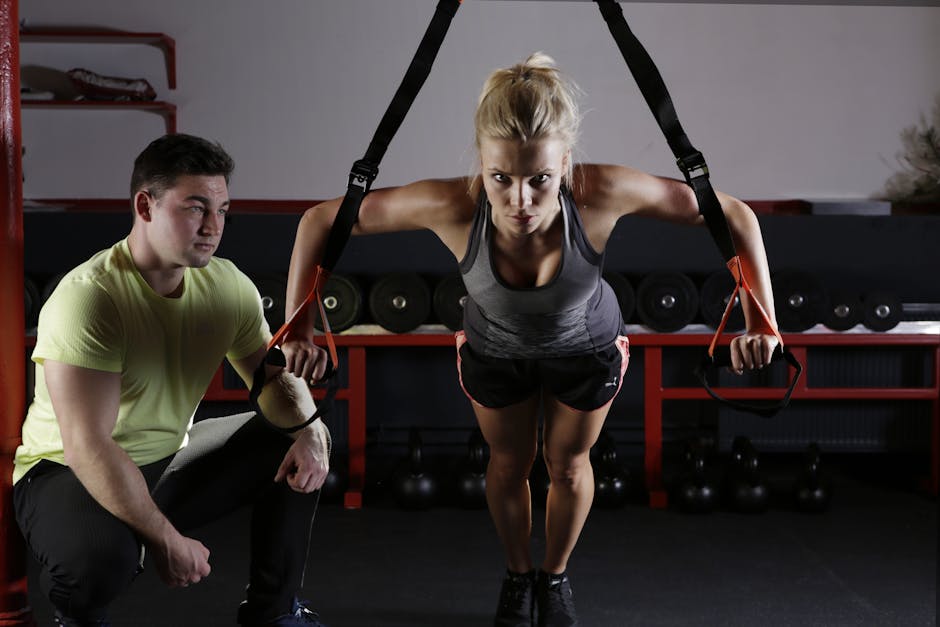 One of the important factors to consider is for mastering HIIT training exercise is to work with an experienced individual. In particular, working with an experienced physical health enthusiast will play an important role in the amount of time you can become a master HIIT trainer. This type of individual has accumulated a significant amount of experience, which makes them perfect for your learning needs. Ensure that you are inquisitive and that you understand all the important concepts that are involved with this type of physical health training.
Learn more on the subject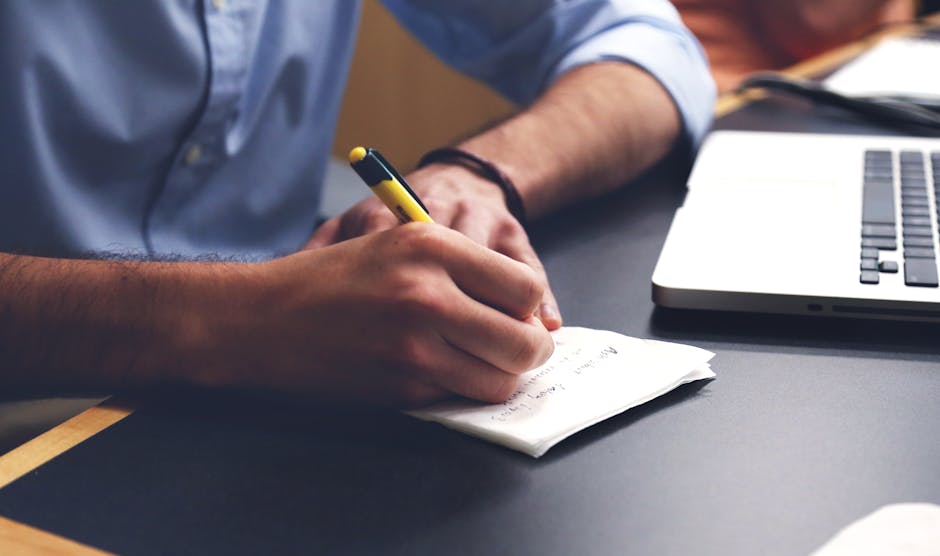 There is a strong relationship In between your knowledge base and the results that you can achieve when working out. The concept of HIIT training covers various types of exercises and techniques to achieve the best results. Besides that, numerous studies have also been conducted on this kind of training. The added benefit is that we have various information resources available online that you can use. Some of the main ones including tutorials, discussion forums, and informational blogs as well.
Embrace the appropriate values
Having the appropriate values is important when it comes to achieving almost any goal in life. When it comes to mastering HIIT training, some of the important values to consider include discipline, hard work, motivation, determination and more. By incorporation these values into your high-intensity workout regime, you can easily reduce your journey to mastery significantly.

Conclusion
In considering all the important factors, there is no space for poor decision making or insufficient improvisation, especially when it comes to achieving your unique physical health goals. It's imperative for you to make informed decisions since this will play an important role in reducing your average learning curve.