During the winter many people gain weight. They are stuck inside due to the cold temperatures and the snow. There is nothing much to do. Since it gets dark outside early many people are tired by early evening. It does not have to be this way. There are some tips on how to stay fit during the winter and ways to stay in shape.
Stop the Carb Craving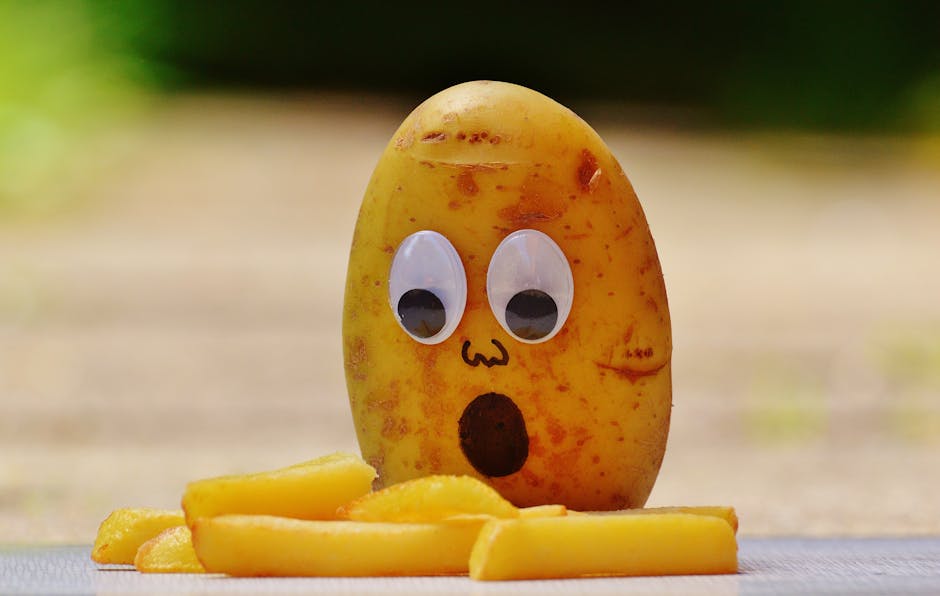 During the holiday season there are plenty of baked goods that are high in carbohydrates. There is a way to stop these cravings and eat healthier. Begin the day with a breakfast that is high in protein. This will give the body energy and keep the body full for a longer period of time. Be some low fat snacks
on hand in case cravings do roll around. String cheese is a great protein snack that will satisfy the body.
Schedule Exercises in Advanced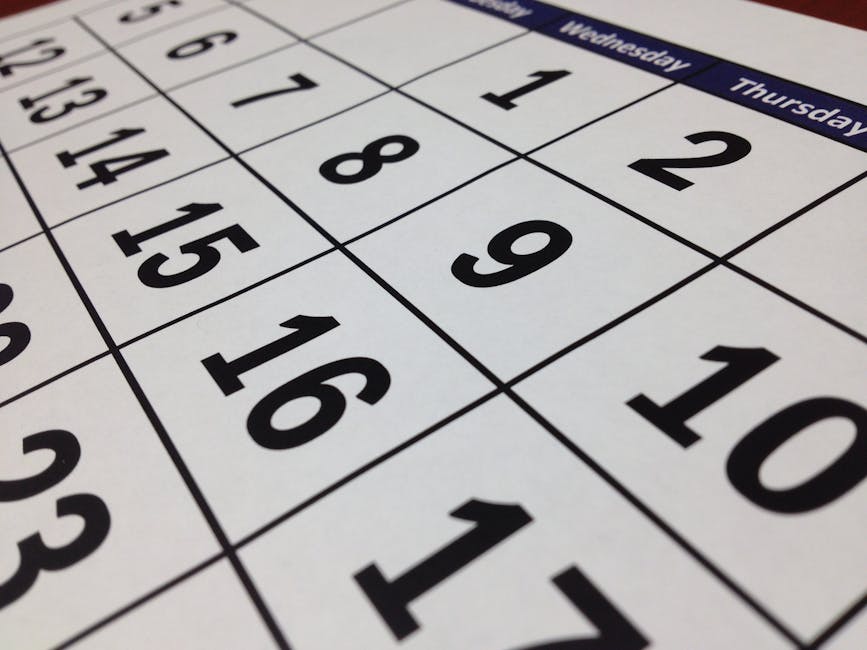 Try to make an exercise schedule a week in advanced. If something is planned out ahead of time there is not excuse to back out of it. Also this developing a regular schedule will help keep a person on task. It is wise to choose the workout routine or activity. It is also advised to write down how long the workout will last. This will make the plan easier to stick to and a person will know what is coming up. It is also wise to schedule these workouts with a friend of family member. It is even harder to back out of a workout when there is someone else involved. Having a scheduled workout with a family will increase the chances of sticking to it.
Workout at Home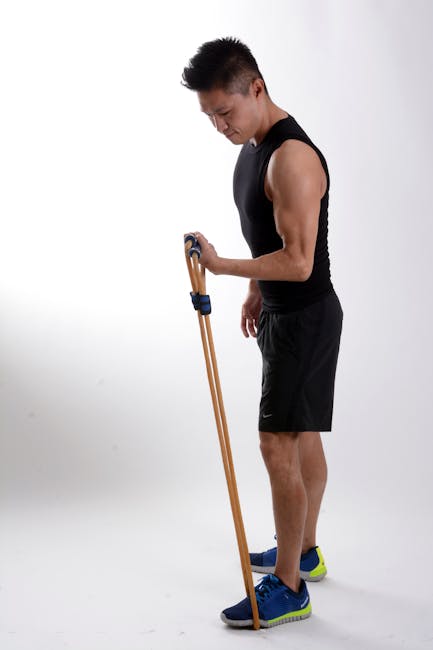 During the winter months many people have no desire to go out there in the child. A person can workout at home. There are a number of workout videos that can be shown on DVD players. Now a person can even stream a live exercise class over the internet. There are plenty of ways to get in a workout at home. This will allow a person to get fit without having to go anywhere. The weather cannot be an excuse as to why a person is not exercising.
Play Video Games
There are a number of video game systems that make a person get up and move. For example the Wii has Wii fit games. There are also similar games and features for other video games systems such as the Xbox. These workout games will allow a person to have fun while they are getting in their exercise moves. In fact the entire family can join in the workout fun. There is no need to leave the home. These gaming devices can allow a person to try yoga, zumba, and other forms of exercise. They can be adjusted to fit a person's fitness goals and the speed at which they exercise. If a person cannot get out to jog they can stay in and workout. There are even video game exercise games that were designed for children so kids can get moving as well.
Eat the Good Fat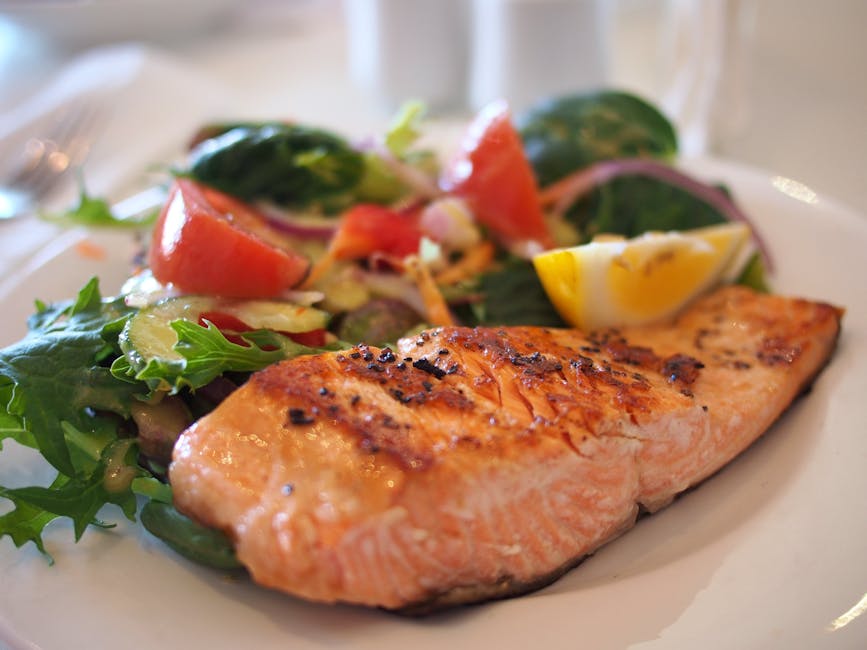 There are some good fats that will help a person feel fuller longer. Omega 3 fatty acids are the good kind of fat that have anti inflammatory properties and they can even help lower depression. When a person sits in during the winter they may get depressed. These fats will help bright their spirit and get them moving. Omega 3 fatty acids are found naturally in fish, nuts, and even avocados.
Add Some Spices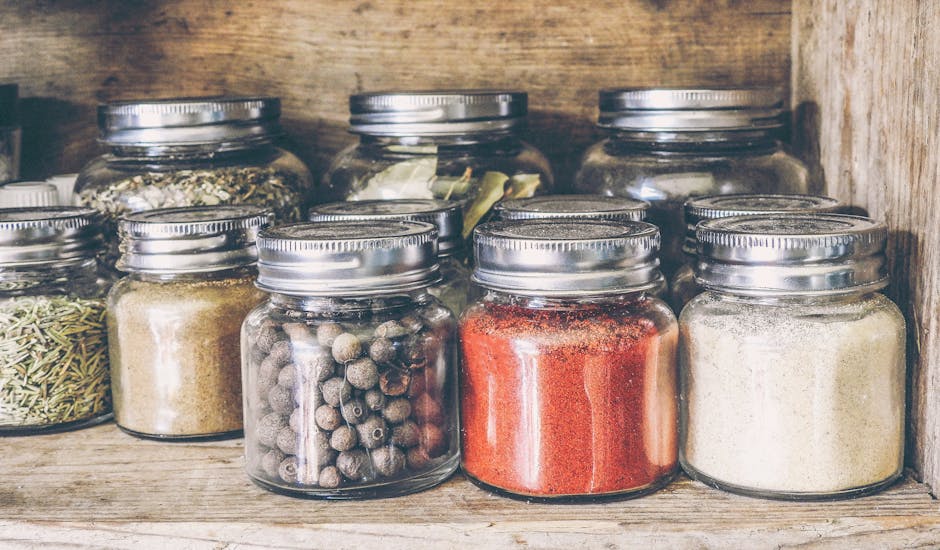 Cooking with spices add flavor to the food and they can help promote weight loss. Foods such as red chilies and even turmeric which gives food the yellow color have been shown to help promote weight loss and has a number of antioxidant properties as well.
These are some tips to get a person get fit over the winter. With the holidays and the early nights it is easy to fall off track. No one notices how much weight they have gained until they take off the winter sweater and try to put on a bathing suit. These fitness tips will help keep a person trim over the winter and give them something to do when it is cold outside.